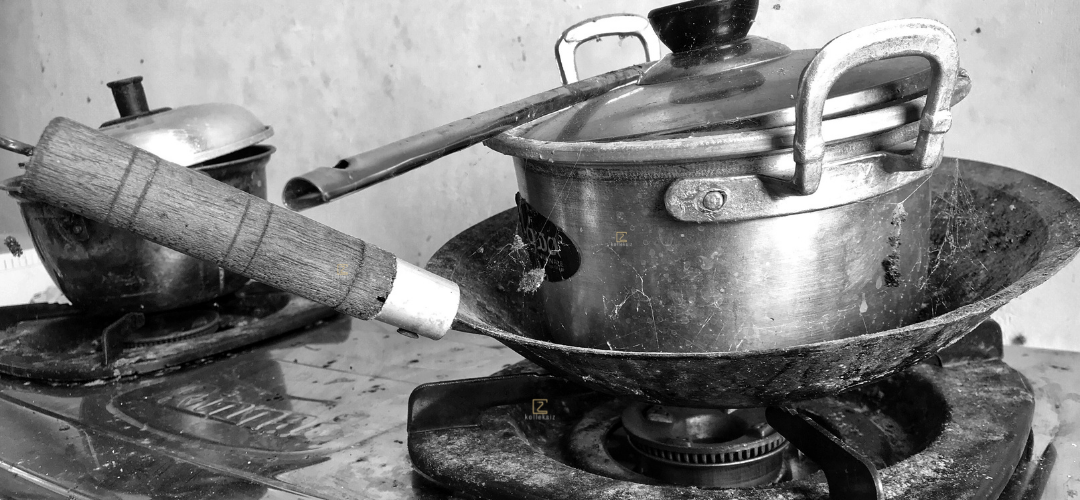 So What is Pre Order ?
A pre-order is an order placed for an item(s) that is not physically available on store/online store. Hence, Extreme Patience and Calmness will be required to be happily waiting for the item(s) to arrive Malaysia.
Estimated Time of Arrival (ETA) to Malaysia will take about 4-8 weeks or more upon Closing Date of Pre Order (as stated).
---------------------------------------------------
Apa itu Pre Order ?
Pre-order bermaksud barang yang ditempah tiada dalam simpanan atau tiada pada penjual. Oleh itu, Tahap Kesabaran Yang Tinggi amatlah diperlukan untuk menunggu sehingga barang selamat sampai ke Malaysia.
ETAuntuk sesuatu barang sampai ke Malaysia mengambil masa 4-8 minggu atau lebih dari Tarikh Tutup Pre Order.
---
---